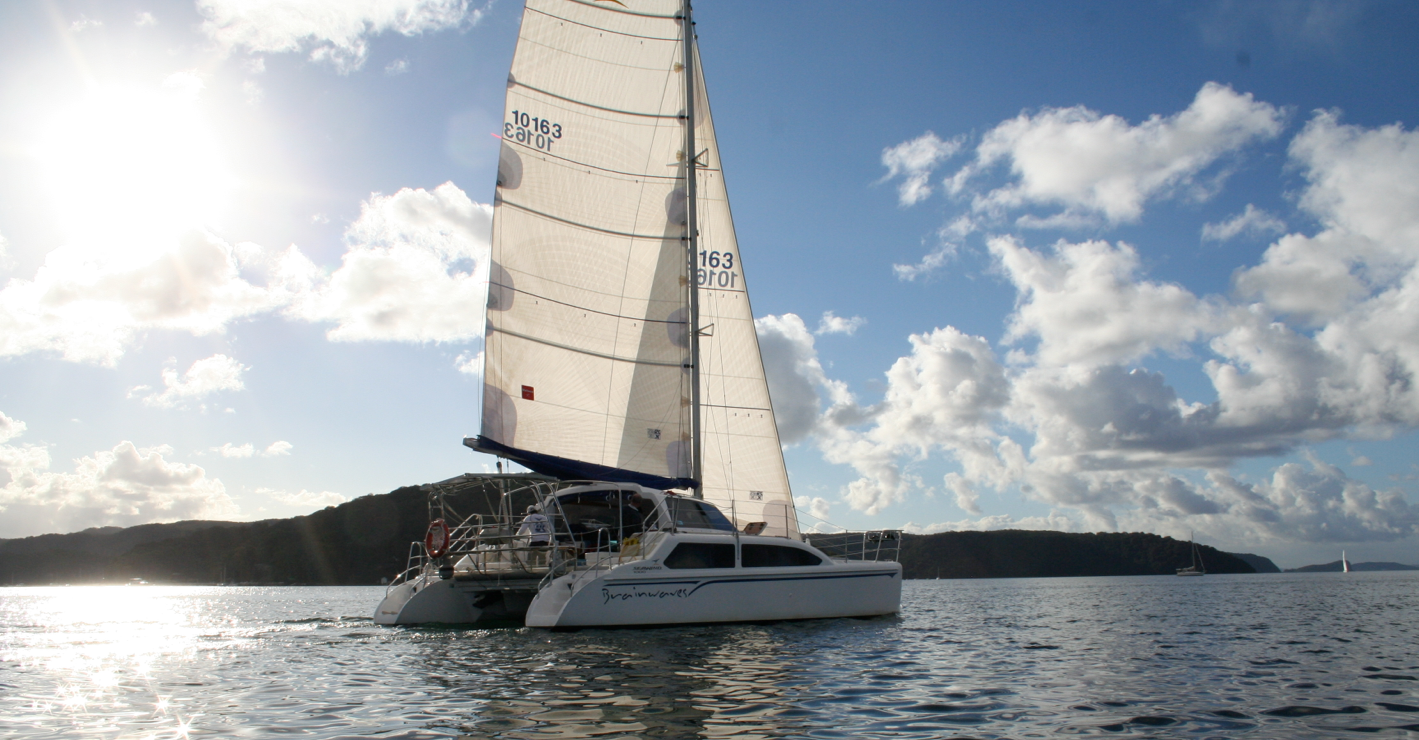 Multihull Sails
JP Sailmakers have been involved in designing and building many multihull sails. From some of the largest such as John being part of the Halsey Lidgard team that produced the sails for Sony Playstation the 134′ Cat that raced around the world. John actively sails multihulls and hones the designs to get the best performance sails for your boat.
JP Sailmakers where suppliers of the Seawind Catamaran sails for many years and developed many innovations to get better performance from these boats. With the ever increasing roaches on the modern boats. JP Sailmakers have engineered their sails and hardware to cope with the high loads they exert. Multihull sails are an integral part of JP Sailmakers business and we aim to help customers with our wide knowledge.
JP Sailmakers have been involved with many Brands of multihull sails including the Fusion 40, Seawind 1000, Seawind 1160, Seawind 1200, Lightwave 38, Hobie Training sails and the Crowther.