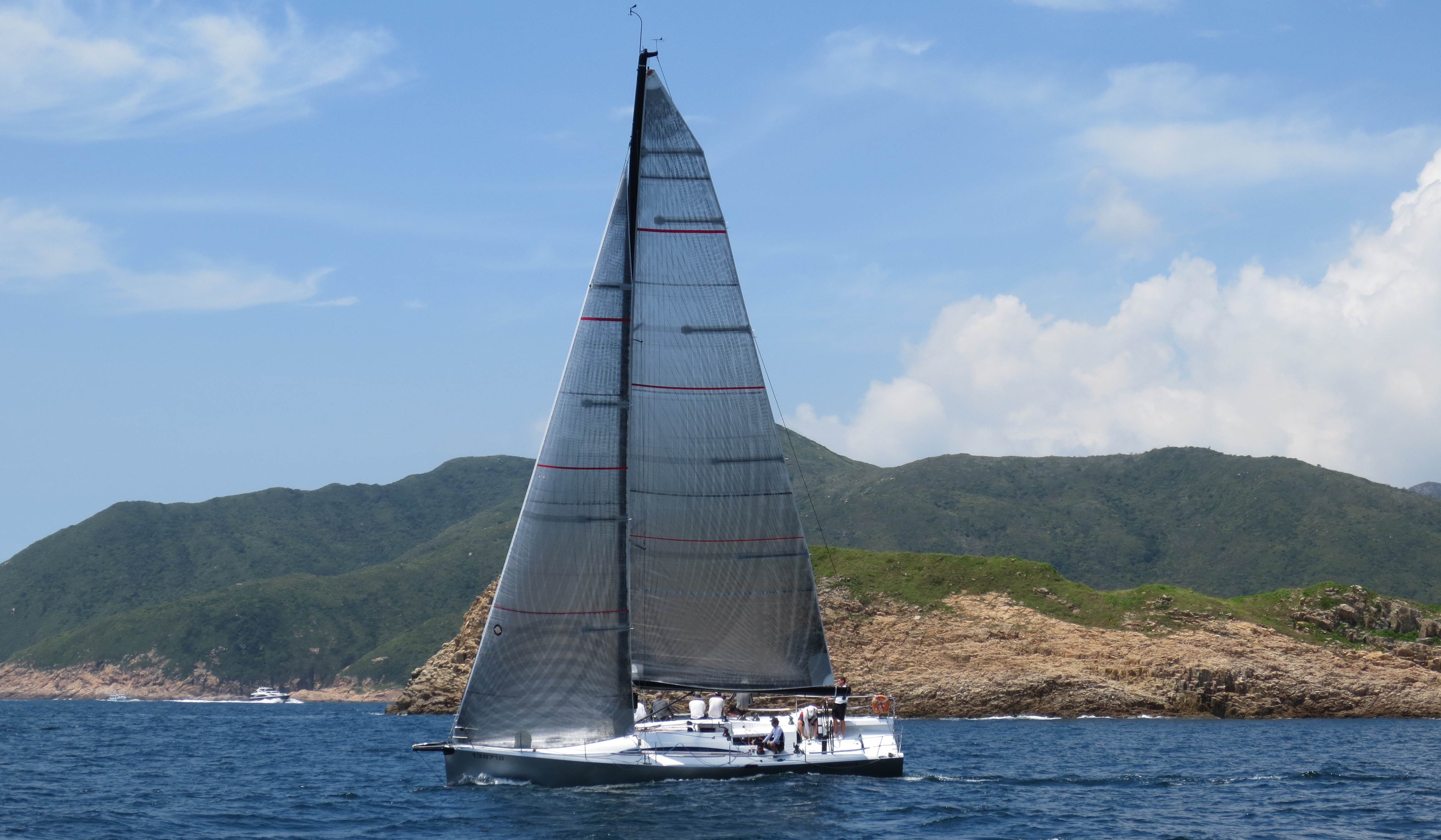 MXL-WPP Wide Panel Premuim
MXL-WPP is our premium membrane. It comes with a 3 year lamination warranty*.
MXL-WPP is constructed using a process that extracts air and solvent between the films and fibres. This process combined with precise computer control of the heat source to achieve an incredible bond completely encapsulating all internal fibres.
Full details of the warranty are available by contacting us via email.