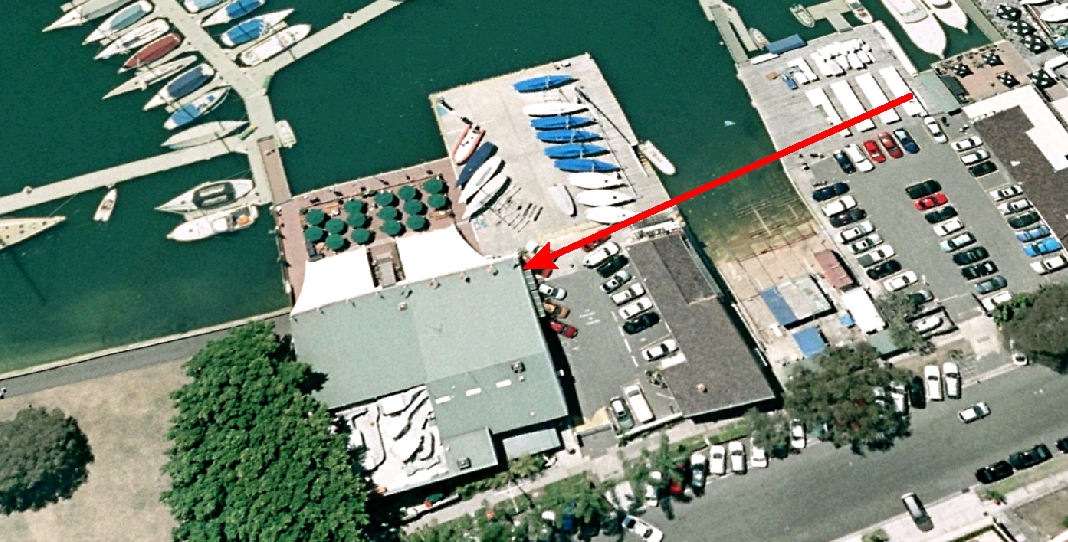 24
May
Sail Repair Locker at the CYCA
The repair locker at the CYCA has been relocated to the directors car park near the restaurant. Please let us know by phone or email that your sail has been dropped off so we can pick it up and complete the service work.
The sail locker is the same one we have used for many years now and has a JP Sailmakers logo on the front. It is between the 2 yellow lockers for the club uses.
If you have any problem finding it please call me on 0419 018 614.